Starting out as 3 passionate developers 5 years ago, Wiresapps has come a long way to become an international firm with an all-star team of software developers, engineers and business professionals operating from London and Colombo. It is that journey through thick and thin that molded us into the software powerhouse that we are today.
We provide you with access to finest software developers and deliver topnotch solutions. Over the years we have assisted many businesses and startups across numerous industries, with unlocking their true potential.
We carefully listen to, and welcome views that are different from our own. We are honest and transparent with each other and our clients. We learn from, and give back to our clients, stakeholders and the community around us.
We are a squad of software developers, engineers and business analysts of whom the collective passion is to find simpler solutions for intricate problems. Our teams operate from the UK and Sri Lanka.
Share your challenge with us, and we'll work with you to deliver a groundbreaking digital product.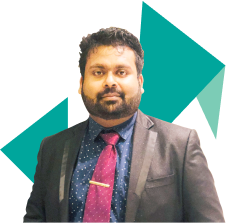 Lahiru
Tech Lead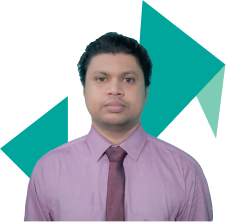 Sahan
Frontend Engineer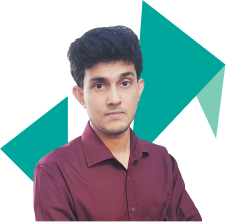 Pivithuru
Backend Engineer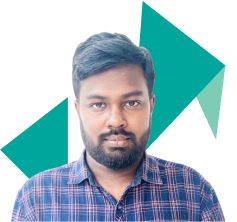 Shasheen
Associate Engineer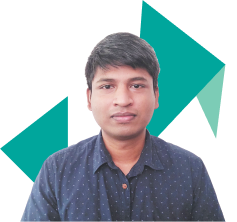 Naveen
Intern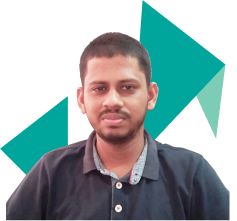 Rushantha
QA Lead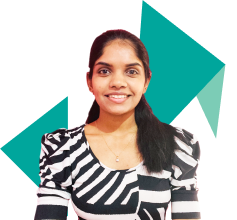 Rashiwarna
QA Engineer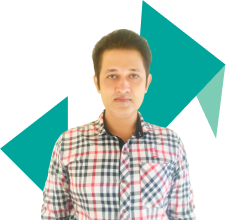 Hashan
QA Engineer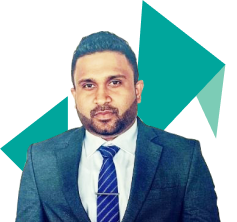 Prabudda
Mobile Tech Lead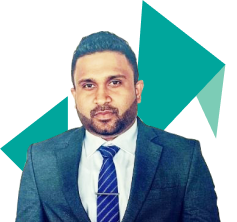 Prabudda
Mobile Tech Lead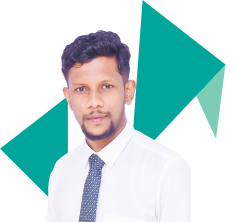 Venuka
Senior Mobile Engineer
You'll like the way we do things at Wireapps. Our workspaces are filled with new ideas and enthusiasm. While we work hard, we make sure everyone sees the benefits. Striking the right work-life balance is very important to us.
Collectively we're quite an interesting bunch of people that share similar values and objectives.