One Dollar App Store | Time Tracker
One Dollar App Store is a universal platform that contains multiple suites of applications that can be used by paying a single US Dollar. This is similar to the Apple App Store or the Google Play App Store.
Time Tracker is one of the applications that belongs to the project management suite. Bundled with this are the resource planner and invoicing applications.
Requirement
Develop a highly scalable and cost efficient Software as a Service platform which enables users from any part of the world to sign up and start utilising the applications within the platform.
The main requirement is that the product should be highly cost efficient and effective, have global scale and enable data sharing within multiple applications when activated.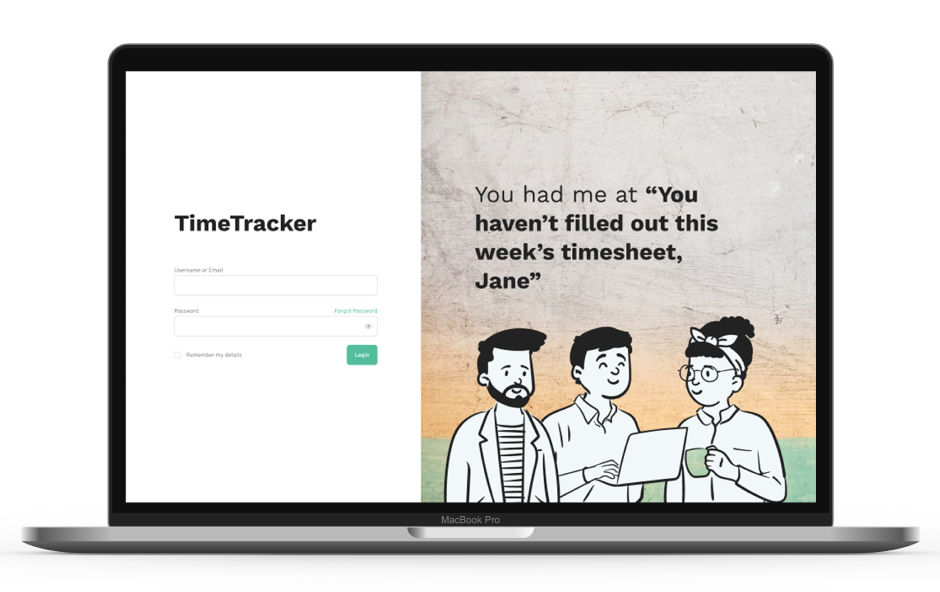 See More WireApps Projects
All
Mobile App
Web Application