PowerPal
With the PowerPal App, find a PowerPal power bank, explore and drop it back off at any of the PowerPal stations in the city.
PowerPal is a UK company which has deployed "power stations" all round cities globally, which allows users to rent power-banks through the use of an app.
Requirement
Develop the stations server which communicates with all deployed stations and manages powerbank rentals and returns.
Develop the iOS & Android App including backend which allows users to find power stations around them, rent and pay for their rentals with credit cards, Apple Pay, Google Pay etc.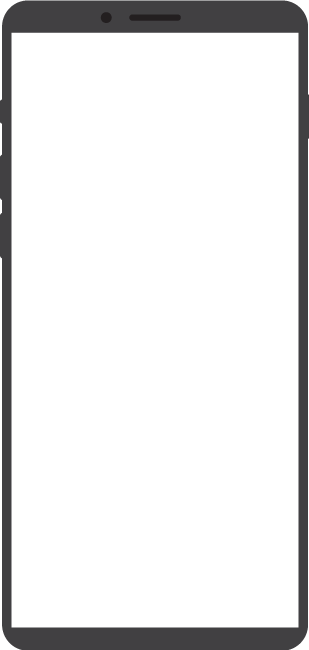 See More WireApps Projects
All
Mobile App
Web Application